LIVE 🔴 Rainy IRL Street Photography (POV) Auckland | Sony a7iii + 35mm 1.4 GM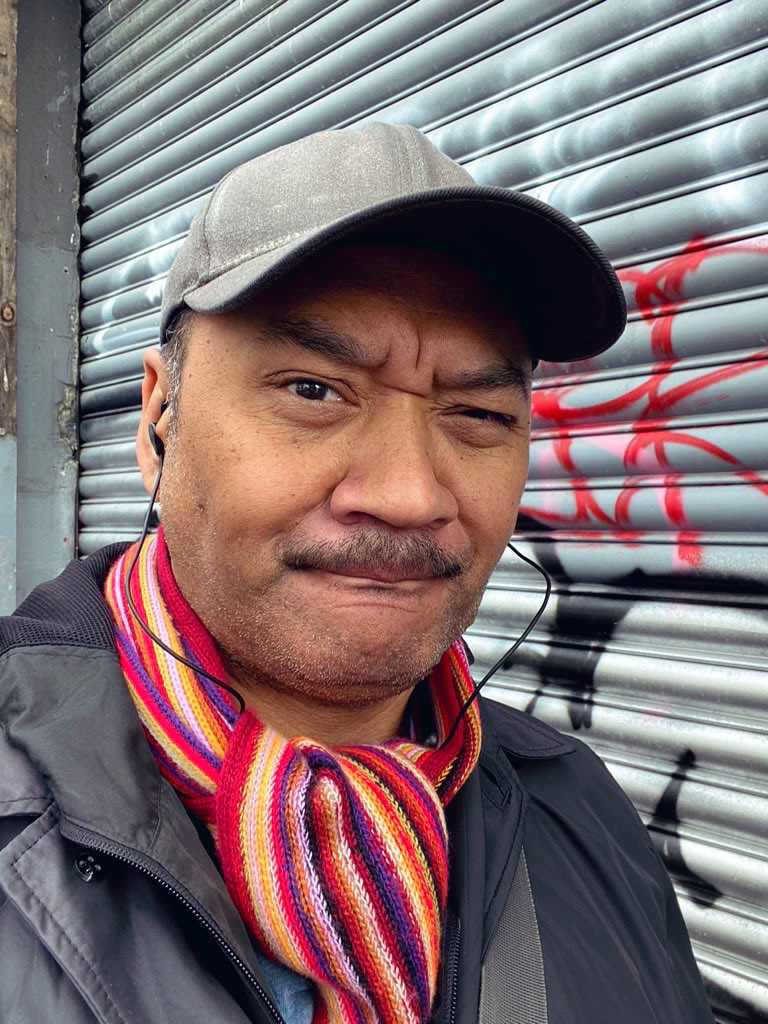 Hey everyone,
This is hopefully the first of many blog posts for my portfolio site. The idea is to have a central hub for all my work and content.
On here I can upload everything from a single shoot including the ones that don't quite "fit in" with my existing content. Not tact sharp, but part of a photo challenge - Sure!
If you're wondering, I'm still using all these wonderful platforms but based on their individual strengths.
in yesterday's YouTube live-stream (above) we took to Auckland's Central Business District with the Sony A7iii and Sony 35mm F1.4 GM.
My apologies for the "grey filter" at the start of the video, but we do fix it a couple of minutes in thanks to one of my live chat viewers ;)
FYI: at the moment my IRL live-streaming setup for YouTube is super basic compared to what I have on Twitch.  It took months to get it to where it is and it's not a simple copy and paste job from one place to the other (I really wish it was).
With the "grey filter" sorted our photo adventure took us up Auckland's Queen St to Aotea Square, KItchener St, Lorne St, High St, back onto Queen St, Commercial Bay, Britomart Square, and back to Commercial Bay to wrap up. It's not a very long walk but I was trying to avoid getting caught in the rain - it literally stopped raining the second I left the house. Dumb weather.
One of the reasons I chose the 35mm instead of the 85mm was because of the very rainy weather we had all day. This meant potentially finding lots of puddles for some moody reflection photography, and in my opinion they just look better with a wider lens.
In closing, I think my favourite photo of the day is the one with the rainbow above the northern steamship building. See you next time?
Cliff.